FEATURED -
Steve Wiideman Teaches Strategic SEO
Proven Strategies For Improving Organic Web Traffic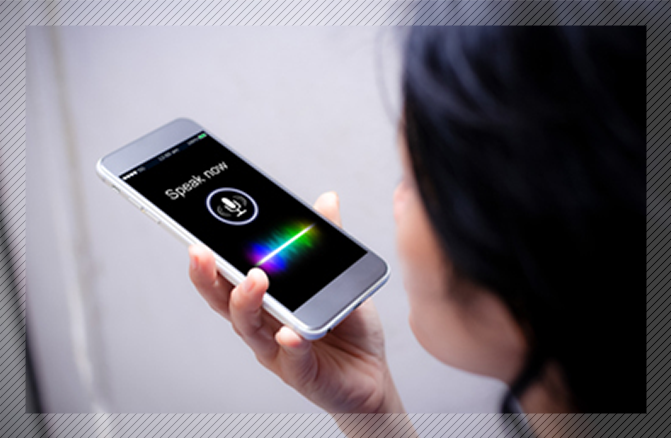 Strategic Search Engine Optimization

Learn SEO From
The Ground Up
Start with a basic understanding of how Search Engines work...
And move on to more advanced Link Building, Optimization, and Tracking and Reporting strategies...

100% EXCLUSIVE TRAINING 
Enroll today and get immediate access to 5 detailed sessions, including videos, interactive exercises, and quizzes.
Learn at your own pace, on desktop or mobile...

GET STARTED TODAY!
LEARN FROM THE "AGENCY'S AGENCY"
Steve Wiideman is the founder of Wiideman Consulting Group.
In this course, "SEO Steve" shares the strategic process he and his team have used over the past decade to serve some of the world's largest brands, including Skechers, Applebee's, IHOP, Disney, Belkin, Linksys, Technicolor, Public Storage and more.